99 jeep tj
so after ripping my hanging low shock mounts off, i opted to get new ones and relocate them up higher behind the axel tubes, called eric and got some new shocks to fit my new endeavor...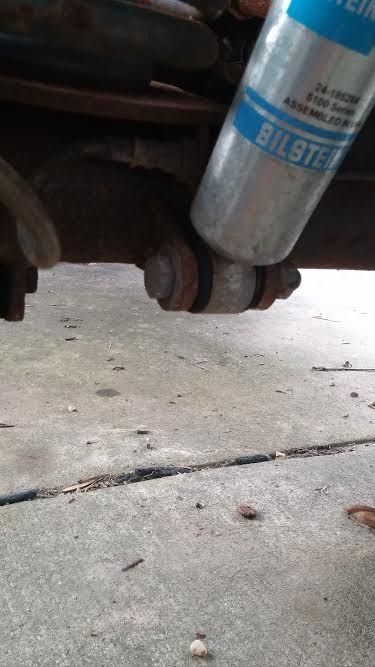 i need to make some bump stops so i dont rip off my shocks again.... the uptravel at sitting height is about 3.5 inches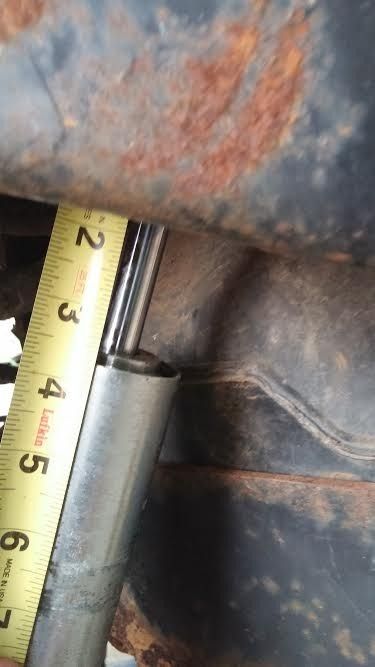 but the inside coil length is more like 9.5
so i need to rig up a bumpstop being about 6 inches correct? is that stupid to do? seems aweful long to me and will be like driving a school bus with no flex.........any other options? or should i just get some heavy duty stock mounts and weld them back up there?